SIGMA Surplus
MRO & spare parts to keep your production running

When working in the fast-paced environment of the production world, we understand better than anyone that you don't have any room for errors or downtime, especially not when it comes to your equipment. SIGMA Surplus offers the service of buying and selling your spare industrial, electrical, and automation parts. By utilizing our Surplus programs, you can maximize returns, increase storage, or get your production lines up and running again as efficiently as possible. We combine 2-year warranties, same-day shipping, quality customer service, and extensive industry knowledge to provide you with the best possible eCommerce MRO processes. 
We want to make selling your spare parts as easy as possible for you. SIGMA Surplus offers three convenient ways to sell your MRO parts: Crate Program, Outright Purchase, and Consignment.
Crate Program
Our Crate Program allows you to sell your parts, free up space, and earn a maximum return in a handful of simple steps. You are given the option to request as many crates as needed. We will provide the packaging materials and when the items are packed into the crate, you ship it to us at SIGMA. We will take care of the rest from there! Our team will document and evaluate the value of each part. Once we finish determining the value of the crate(s), we will extend an offer and you can then decide whether you would like to accept or not.

Outright Purchase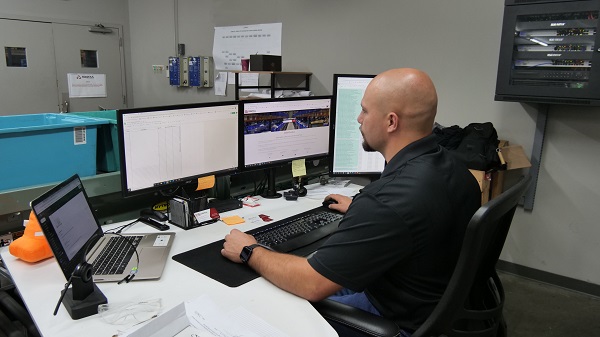 We've created quick and convenient options within our Outright Purchase Program, Inventory Evaluation, and On-Site Purchase. These processes give you the ability to free up profitable space and earn value for your unused pieces. 
With our Inventory Evaluation option, all you have to do is send an itemized list or a photo of the MRO spare parts you're looking to sell and we will then evaluate your inventory and determine the overall value. Our team of professionals will generate an offer and the option to accept is yours. If you choose to accept, our Logistics team will assist in coordinating the shipping of your inventory to our facilities.
With our On-Site Visit program, a SIGMA team member will visit your location and take inventory of your spare parts. We will then determine the market value of your MRO pieces and send you an offer. Again, the decision to accept is yours.
 Consignment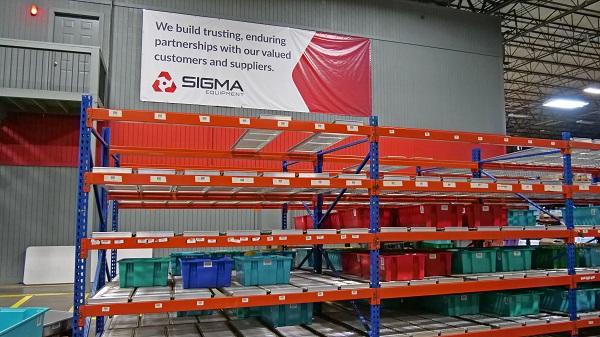 If you're lacking extra resources or time, our Consignment Program offers the option to sell your MRO components with no effort on your end. Our team will visit your site and evaluate the spare parts you're looking to sell. We will then coordinate the transportation of the parts back to our facilities, where we will examine and catalog your parts into our selling system. Lastly, we will photograph and list your parts on our website and eBay. When your parts are sold, we will send you a check. It's that simple! 

To learn more about SIGMA Surplus, or get started buying and selling your spare MRO parts, click the link below: