SIGMA Auction
Take the guesswork out of buying and selling your used equipment 

SIGMA Auction makes buying and selling used equipment through the auctions process easy and can help you both find high-quality, yet affordable equipment and receive the highest return for your valued assets. We host online and facility auctions so that you can find a convenient way to buy or sell equipment that best suit your needs. 
Since SIGMA has been a trusted name in the equipment industry for the past 17 years, we have built up an extensive network of thousands of buyers and sellers that work in a wide range of industry sectors. This makes it easy to connect interested buyers with motivated sellers. SIGMA's auctions help buyers easily find the equipment pieces they need and also help buyers earn money and free up much-needed storage space.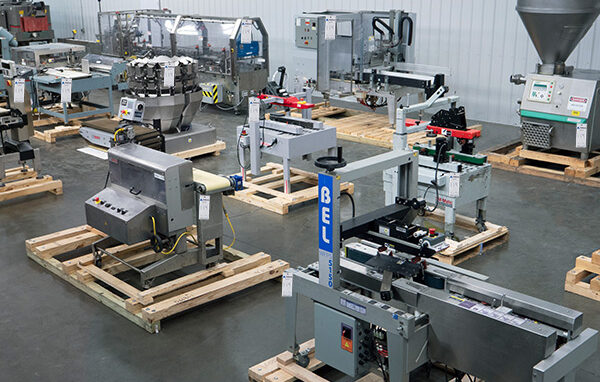 With pieces from top companies and manufacturers, our consignment auctions make finding and selling equipment at great prices easier than ever. SIGMA's consignment auctions give customers the convenience and flexibility to buy or sell their used equipment from anywhere in the world.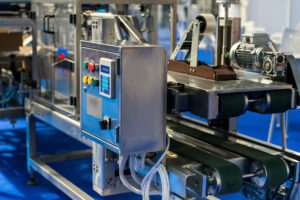 Tailor your buying or selling experience to meet your exact needs with the options that come along with SIGMA's remote consignment auctions. These remote auctions give you the choice to either store your equipment with us throughout the auction process or you may keep it at your location until it is sold. The ball is in your court, we're just here to make things as easy as possible.

If you're interested in learning more about SIGMA's Auction division or would like to sign up for any of our upcoming auctions, please visit our website by clicking here.
SIGMA Auction